WordCamp Miami has come and gone. We spent our time in Miami meeting the community, handing out sticker packs, and sharing highlights from the talks. While we're back home and missing the sunshine, we're taking some time to look back and reflect on one memorable WordCamp. Here are a few highlights we'd like to share.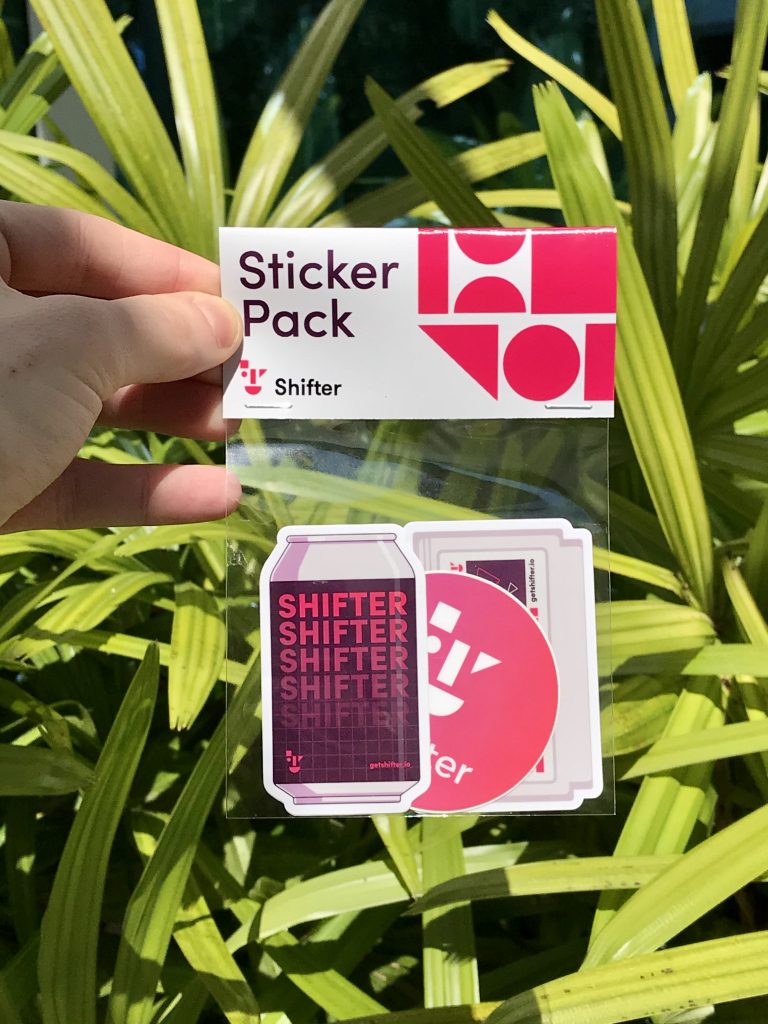 The Talks
The talks at this year's WordCamp Miami were some of the best we've heard at a WordCamp. We felt the organizers did an excellent job with their selection of topics as far-ranging as business strategy, a deep dive into UX, a glimpse of the future of the web and blockchain, and more than one great talk on accessibility
The Venue
Florida International University hosted this year's WordCamp Miami. We felt an educational venue was perfect for a WordCamp and the focus on learning was an undercurrent of the entire event.
The Community
Getting to witness some of the amazing things that the WordCamp community is accomplishing in person is always a treat. One of those amazing things is Kid's Camp, an opportunity for kids to learn skills pertinent to WordPress, and life. Judging by this year's participants, the future of the internet is in good hands.
We also felt that the volunteers did an excellent job, even under some tough circumstances. They were highly skilled and their experience really showed through.
Until next time!
From the whole team at Shifter, see you soon!